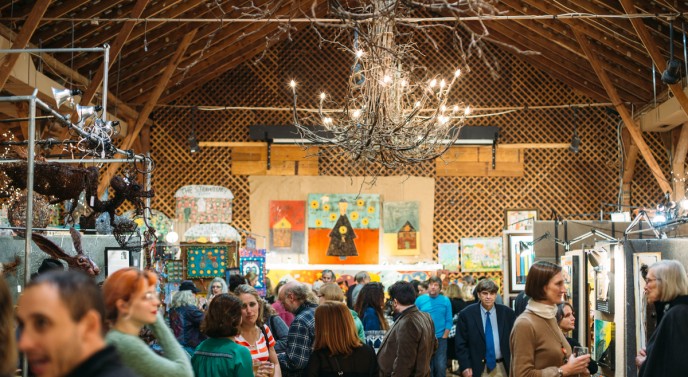 Fearrington Village in Pittsboro, North Carolina hosts many great events. Their big Barn is a beautiful venue to attend events such as their annual Folk Art Show.
The Folk Art Show
The show consists of work from 35 southern folk artists. These self taught artist have a wide range of style but have all been heavily influenced the history and culture of folk art. View paintings, sculptures, robots, pottery and so much more. Stroll around the Barn, view the booths, talk with the artists, and make a few purchases. This is one of Fearrington's most popular annual events, be sure to attend and find out for yourself why this is an event that is truly looked forward to by many.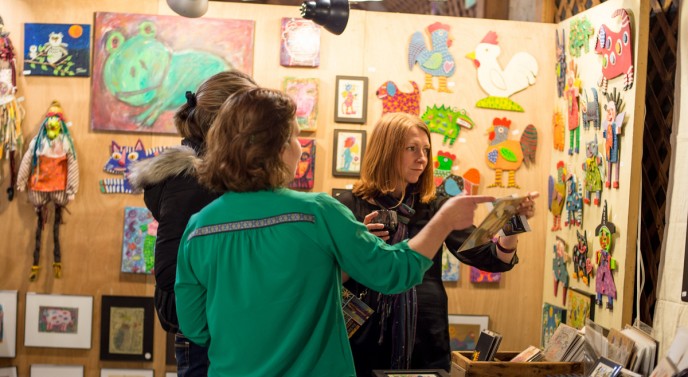 The Artists
•Stephanie Astalos Jones •Chris Beck •Mr. B •Athlone Clark •Josh Coté •Maurice Cook •Fleetwood Covington* •Theresa Disney* •Danny Doughty •Brian Dowdall •Mike Esslinger •Jeanne Flint •Riley Foster •Theresa Gloster •Jackie Haliburton •Cap Man •Chris "Chub" Hubbard •Virgil Johnson* •Clyde Jones •Mike Jones •Crystal King •Tim & Lisa Kluttz •Amy Lansburg •Eric Legge •Peter Loose •Jackie MacLeod •Jennifer May •Mark May •Chris Milk •Missionary Mary Proctor •Mama Girl •Sarah Rakes •Richard Roebuck •Cher Shaffer •Gabriel Shaffer •John Sperry •Trés Taylor •Miz Thang •Ab The Flag Man •Brian Mergenthaler •Dover Pottery
*Denotes new artist joining the show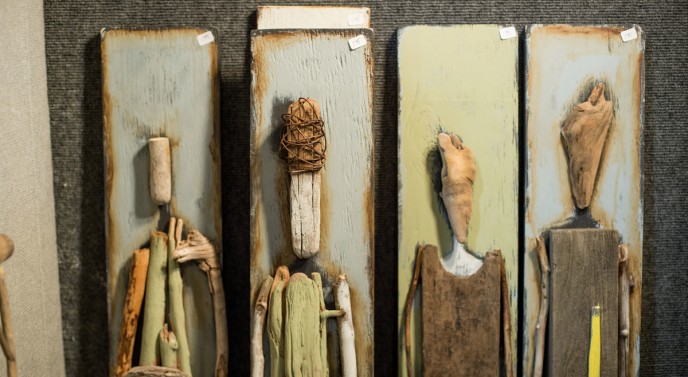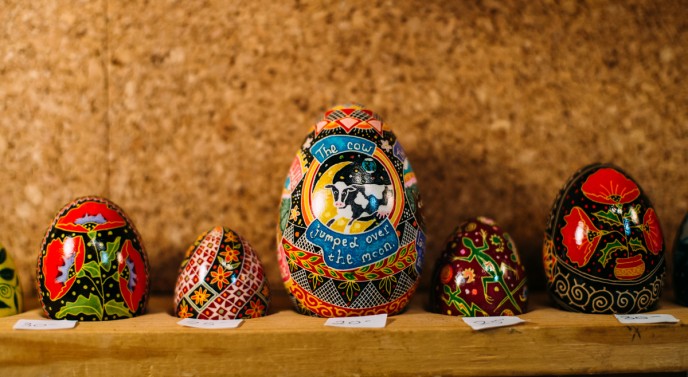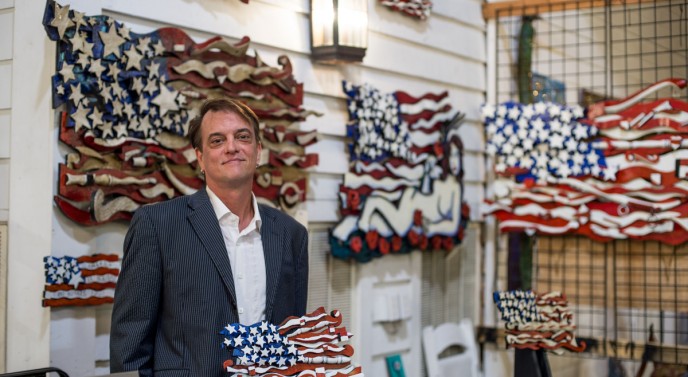 Event Details
Tickets: $5 per person at the door
Dates: Saturday, February 21st & Sunday, February 22nd
Time: 10am – 5pm
Fearrington Village does not charge the a booth fee to the artists and do not take any commission from the artists' sales.
Please contact Lisa Skumpija and Sandy Savage for any questions about real estate in Fearrington Village in Pittsboro, NC. They are Fearrington Village experts on home sales in the area!