Southern Village is a great family friendly community that has restaurants, a grocery store, playground, basketball courts, gym, church, gelato and coffee shop, movie theater and more! The Lumina movie theater is a small and cozy movie theater that serves the traditional popcorn, candy and icees along with the non traditional craft beers and wine. They also aren't your average movie theater, they have outdoor movies during the summer which is a great evening night out for people of all ages.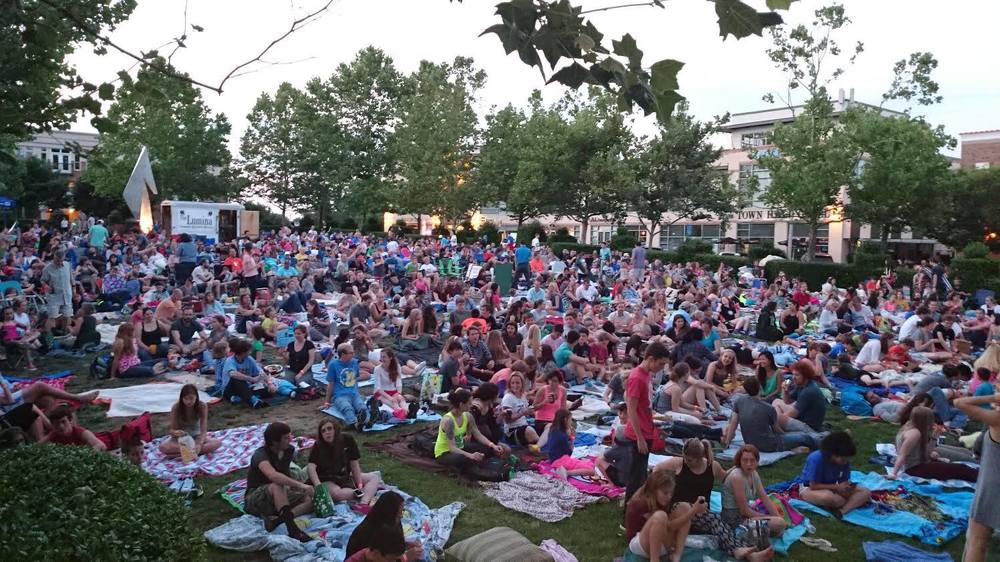 Outdoor Movies At The Lumina
Our family has gone to countless outdoor movies at The Lumina over the years and we would highly recommend it!  There is something neat about seeing a movie outdoors, cuddled up and being able to see the stars.
Location: 620 Market Street, Chapel Hill, NC
Phone Number: 919-969-8049 to contact staff and 919-932-9000 to hear movie times
Ticket Price: $5
Movie Times: Begins at dusk which is around 8:30
Bring your blankets, chairs, and picnics to enjoy while sitting on the Green and watching the movie. Seating is first come first serve. No glass bottles or pets are allowed on the Green.
Movie Line-Up
July 8-9
FERRIS BUELLER'S DAY OFF (PG-13)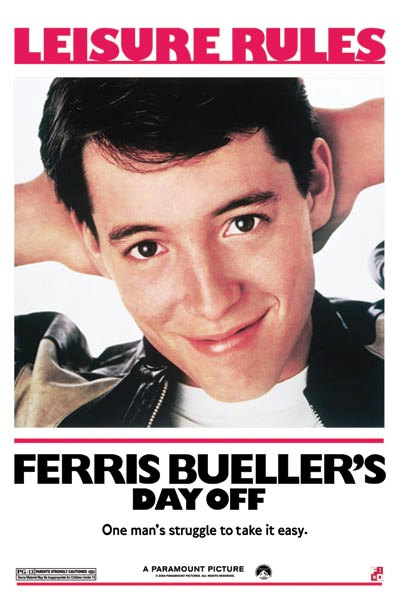 July 12-13
RAIDERS OF THE LOST ARK (PG)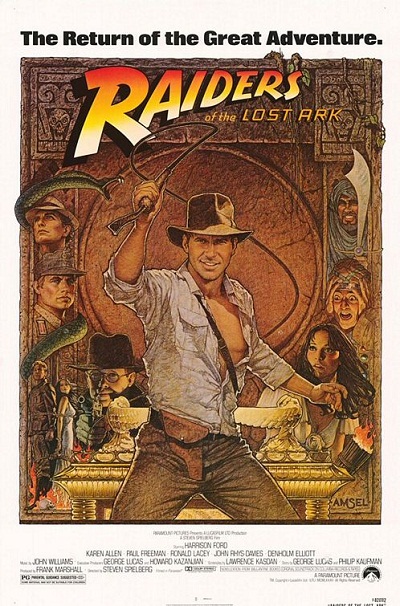 Picnic Ideas
Just in case you don't feel like bringing a picnic from home, there are plenty of great and tasty options for you to chose from in Southern Village!  They are also all very close in walking distance so if your group desires different flavors, it is easy to meet each persons' wants!
La Vita Dolce Espresso & Gelato Cafe
Please contact Lisa Skumpija and Sandy Savage for any questions about real estate in Fearrington Village in Pittsboro, NC. They are Fearrington Village experts on home sales in the area!