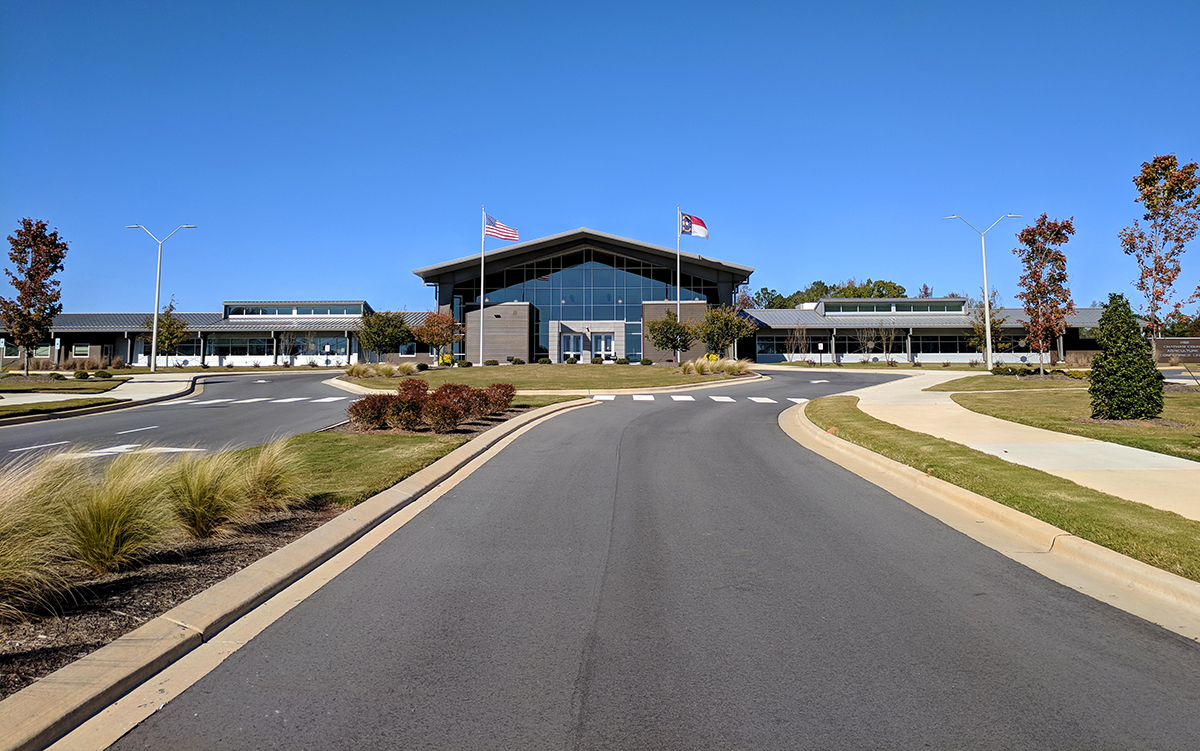 Chatham County Spring Ag Fest
Saturday, March 24, 2018
10:00 am – 2:00 pm
Chatham County Agriculture & Conference Center
1192 US 64 W Business
Pittsboro, NC 27312
Come out to this free event that celebrates agriculture, forestry and natural resources in Chatham county. You can take in booths from local farms, markets, organizations and businesses as well as check out the petting zoo and live demonstrations while sampling some delicious cuisine! This is a second annual event mirrored after the opening celebration of the new Agricultural Center. You will have food trucks, local farms and agricultural businesses, a petting zoo for children- what more could you want! Oh, and its free J
Here is a l ist of the food trucks that will be present-
Food by H&V
Maple View Ice Cream
Jay's Italian Ice
Use the link below to get a list of exhibitors and other details.
https://growingsmallfarms.ces.ncsu.edu/20
18/02/join-us-for-our-chatham-county-spring-ag-fest-march-24/
Fearrington Village in Pittsboro, NC is an ideal community to live in with shops, restaurants, medical facilities and a variety of "neighborhoods" to choose from.  Both Sandy Savage and Lisa Skumpija are local experienced Fearrington Village realtors who specialize in listing and selling in the Pittsboro, Chatham County real estate markets.